Whitey's new paint- Still can't photograph it!
Whitey - A 1975 Spitfire 6 Cylinder and Fuel Injected Conversion
Now this is really bizarre. I still can't photograph this paint! Flash, no flash, auto white balance, white balance = florescent light...and still the photos do NOT look like the color of the paint to the naked eye. Not just a slight variation... it just doesn't look like what's there!

The following four photos are an example. Nothing changed in these photos except for the flash and white balance/light type settings.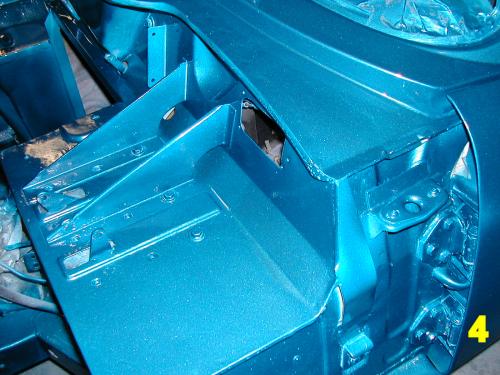 Too light blue, and too much pearl showing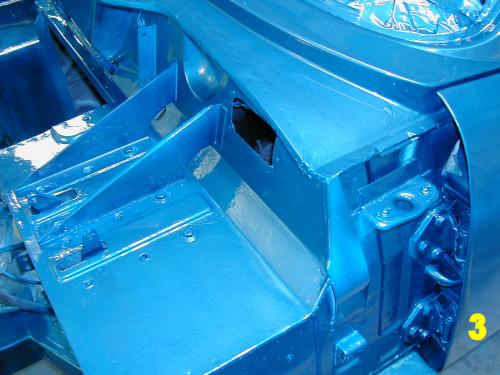 Way too light blue. It's a much more deep, almost light Cobalt Blue

too much green. There is green pearl in the paint, but not this much!
But it is about the right shade of light dark, but that's all. This is
actually pretty close to what I wanted, but it's still much more blue than this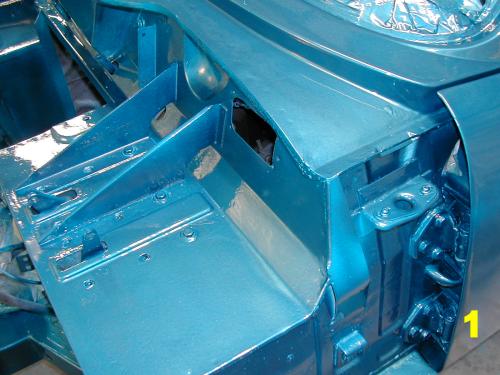 Closer, but still no cigar. Still too much green and not dark enough blue!
I guess you can all judge for yourselves ... those of you coming here on
Saturday 4/22/06 for the MANTT event.


©1987-2010
All material copyright© Teglerizer 1996-2008

last edited
3/15/08


hits since last reset